Apartment Building Complex Security Guard and Patrols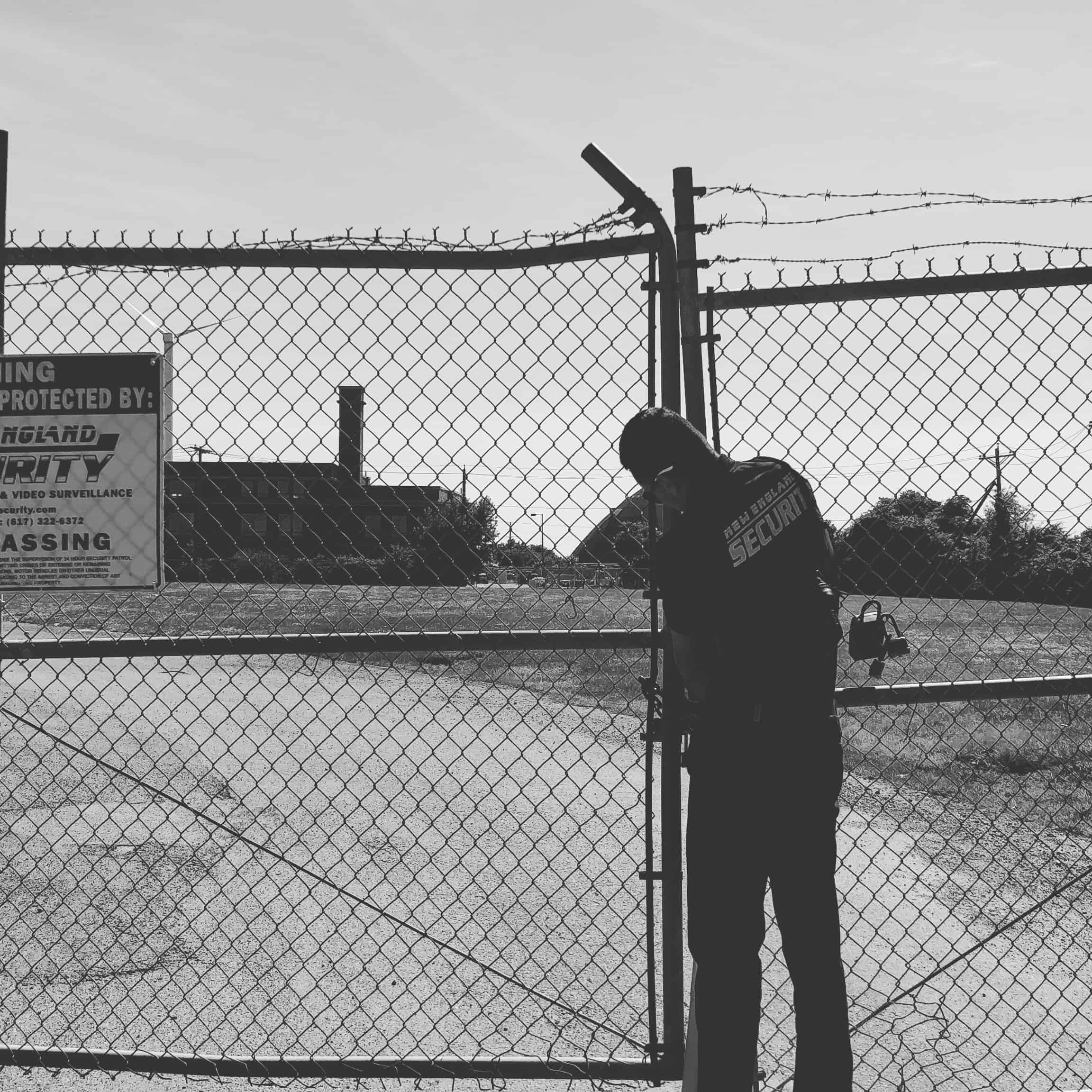 Apartment Building Complex Security Guard and Patrols. Construction Site Lot Security Patrols. Utility Company Security.
Our Uniformed Security Guard Officer Division was developed to address your specific security needs.
These uniformed or business attired armed or unarmed security officers are deployed to provide security guard services at a variety of locations and are available 24/7/365 Days a Year! Emergency Service!
We arrive at predetermined time to shut down club houses, pool rooms, theaters, roof decks, and more services for your property. Pool Attendants and Conceirge as well.
Our uniformed security officers and guards provide the following:
Apartment Complex Security and Patrols
Bank Security
Construction Site Security
Commercial Office Complex Security and Patrols Drive Thru or Drive By Service
Commercial "Fire Watch" Services
Car Dealership Security
Hotel Security
Nursing Home Security
Residential Single Family Security
Retail Store Security
Restaurant/Bar Security
Student Tour Travel School Security
Shopping Center Security and Patrols
Senior and Retirement Housing Community Security Guard Patrol Service Company
Special Event Security
Warehouse and Industrial Security
Our armed security guards as well as our unarmed security guards are provided training by current and retired law enforcement certified trainers.
New England Security officers are not only trained in the physical aspects of security, they are also trained to patrol your property with a community policing mindset.
We also teach the art of verbal judo to utilize when attempting to diffuse conflict.
Depending on your needs, our security officers can perform a number of duties, these include:
Foot Patrols
Vehicle Patrols
Resident and Employee Escorts from building to parking lot
Greeting Customers
Video Monitoring
Crowd Control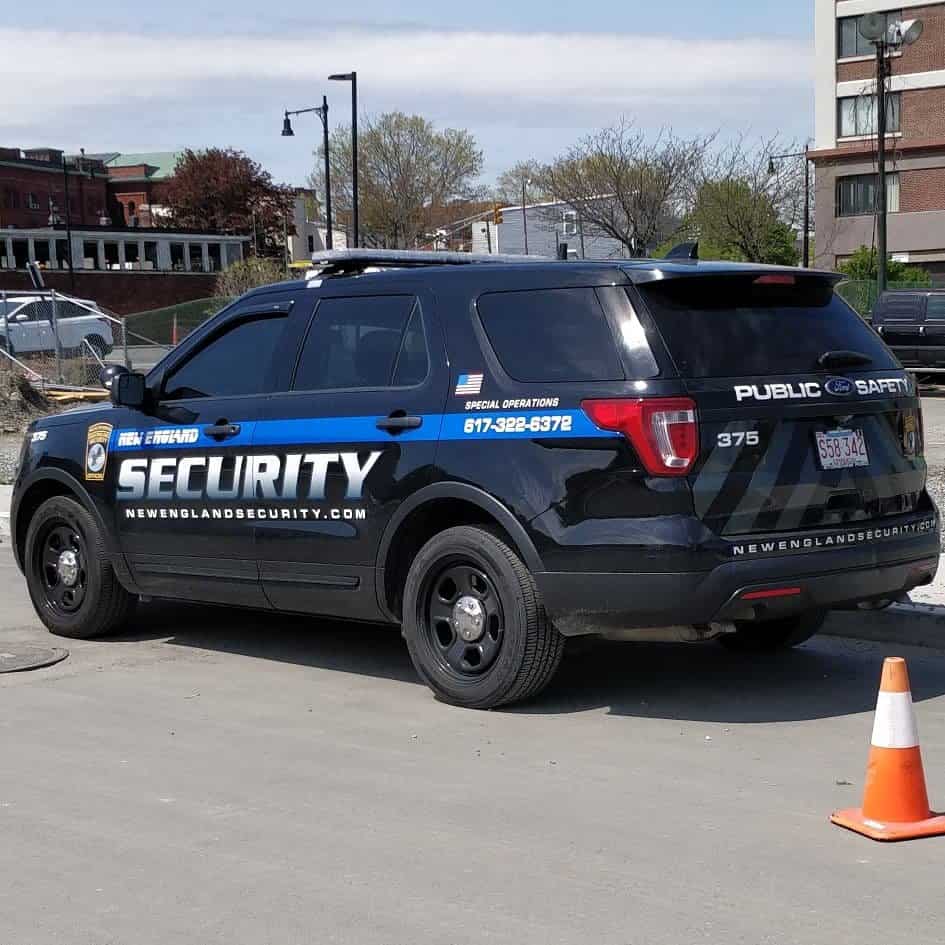 Our security patrol vehicles are designed to resemble law enforcement patrol vehicles with the main difference being the yellow and white LED style light bars on them.
This is done intentionally as an additional crime deterrent. We are a professional provider of protection.
We are licensed, insured, and bonded.

Call us Today: 617.322.6372.

We are New England's Security Team!

We are your Security Team!

We will Protect you!
Security Guard Service Patrol Service near me Boston Ma Guard Service Patrol Company. Emergency Security Patrol Service Company. Boston Security, Cambridge Security Service, Medford Security, Malden Security Guard Company