Bodyguard / Executive Protection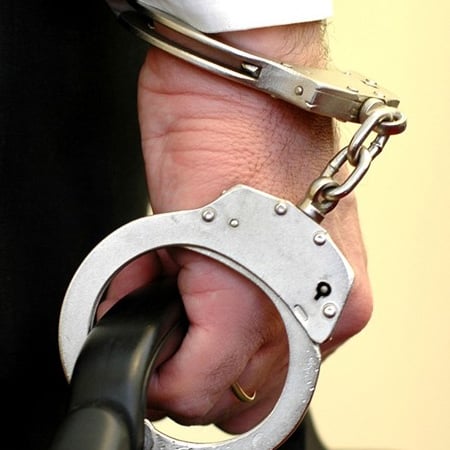 Bodyguard Escort Executive Personal Protection – New England Security Group provides professional and proactive celebrity protection & entertainment security management services nationwide. Across the US, Canada and Europe.
Bodyguard Escort Executive Personal Protection – Our well-trained, and qualified bodyguards and personal protection specialists are rated amongst the top in the industry of celebrity and entertainment protection. We know the business and are experts in security protection.
Movie Star Celebrities
TV Stars & Celebrities
Movie Sets Production Crews
Professional Sports Players
Musicians
Famous High Profile Talent
Recording Artists
Political  Dignitaries
Entertainment Celebrities
Executives•Wealthy Individuals
Bodyguard, Escort, Executive, Personal Protection – We are the leader in customized bodyguard and personal protective services. Whether you need a team of bodyguards for a high profile event, a pair of bodyguards for around-the-clock service, escorts while you travel, or a single guard for peace of min We offer both covert and high-profile protection and will tailor our service to fit all of your needs.
New England Security Group Team of law enforcement officers and military veterans include active and retired state and federal agents with the US Secret Service, ATF, FBI, ICE, State Police, Municipal Police, and other agencies There is no other agency that offers or provides the caliber and quality agents that we provide. We guarantee it. We provide State Police escorts to and from venues, airports, and locations anywhere required by our client
Our team of professionals provides celebrities, movie-stars, athletes, executives , record labels, and entertainment and wealthy individuals a professional, proactive, discreet and effective security service solution. With the ever-changing world of entertainment comes the continual development and advancement of the traditional ways of ensuring the safety of the modern celebrity and talent. Record Labels, executives, tour managers, interns, assistants all trust and depend on our team to deliver top-notch service. Maintaining confidentiality and protecting assets, talent, and clients with the utmost professionalism.
Please contact us for a free and confidential consultation to see how New England Security Services can meet your personal protective needs. Nationwide Protective Security Services offers additional services which integrate with personal protection including risk assessment surveys, threat awareness education, electronic countermeasures ("debugging"), security camera installation and surveillance.