Emergency Security Services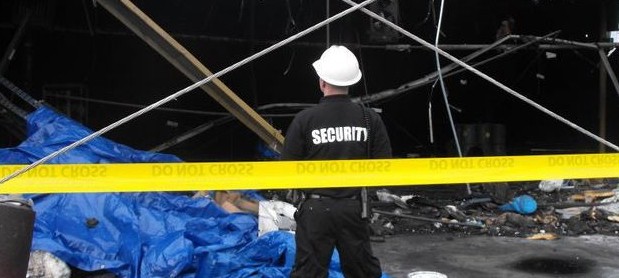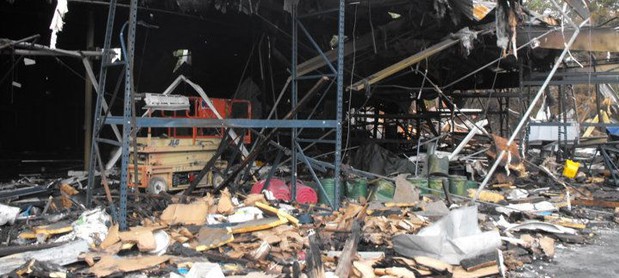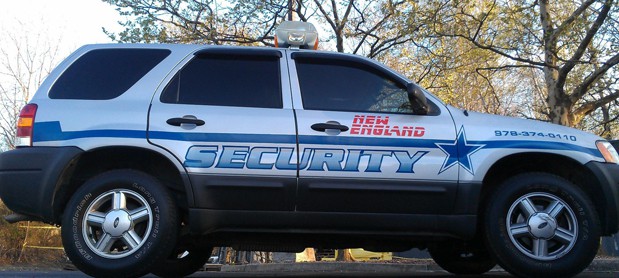 For more information about our emergency security services call 
(617)-322-6372  to speak with an agent.
Emergency Security Guard Services
In these uncertain times, protecting your business is vital. The good news is Nationwide Security Guard Service can guarantee your company is safe all throughout the day-everyday. Nationwide Security Service offers a wide range of security solutions that help to combat against security problems such as thieves, vandalism and trespassers. Our company is trusted by Loss Prevention Managers and Departments from coast to coast.
A reliable emergency security service comes highly recommended by insurance companies especially if your company is located on a large premise such as apartment complex, shopping center, grocery store, retail store etc.
Our emergency security services extend throughout the United States, Hawaii, Alaska, and Canada. We supply professional and proactive security guards for your business 24 hours per day and 7 days a week. So, whether your business is a small business, small retail shop or a national retailer We are you nations security service! Our team is here to protect you, your property, your people, and your assets.
Our Promise to You – Dependable & Fast Emergency Security Services
A fire a break-in or even a power outage can strike at any moment. A hurricane, a blizzard, a storm, tornado or any disaster can strike causing broken glass, alarms systems down and more. When you need professional, proactive, protection. Nationwide Security & Protection is all you will need.
The job of our security guards is to respond rapidly and arrive at your place of business to provide protection against possible threatening situations. Our state-of-the-art dispatch command center is operational twenty-four hours a day, 7 days a week, 365 days a year!
Our services are customizable for any security need your company may need. Whether you need one guard on-site for a single location or several security guards across the area, we can provide them for you. We have a fleet of marked and unmarked patrol vehicles with emergency lights. We also provide protection of your possessions, facilities, and your staff members.
Our security team will work steadily with you to establish and achieve solutions for comprehensive security. For more information about our emergency security services, call or contact us today!