Parking Enforcement & Compliance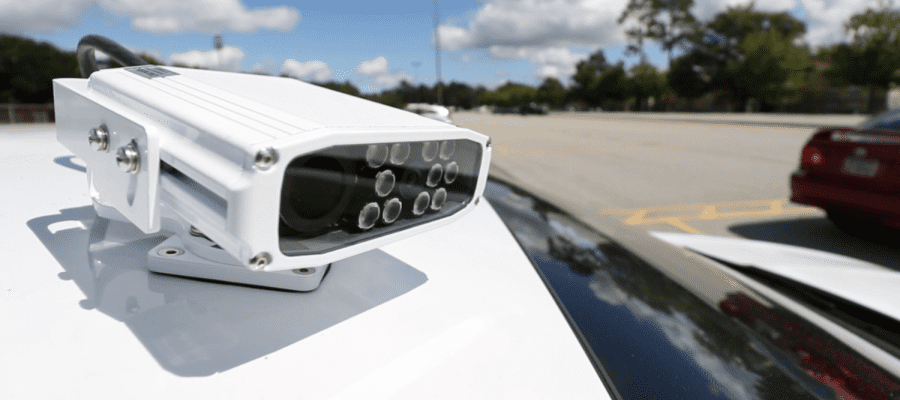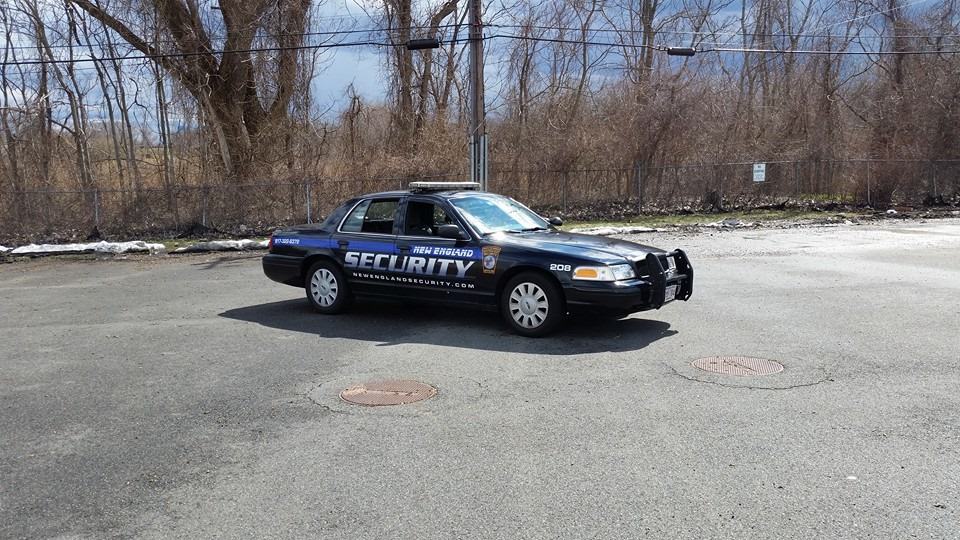 PARKING ENFORCEMENT & COMPLIANCE
Are you dealing with scofflaws illegally parking on your property, place of business, in your parking garage or parking lot?
We can help. We provide "state-of-the-art" parking compliance and enforcement solutions.
How do you prevent and enforce Parking Violations and parking issues?
We can do this one or two ways. One is to set up LPR or License Plate Recognition Cameras and AI Technology and at the entrances and exits of your parking facility, lot, or location.
Another option is, we can provide our marked "Parking Enforcement Patrol Unit " Conduct regular unannounced site drive throughs and patrols with the technology built into the vehicle we have mobile parking enforcement.
Our cameras and LPR system can read10,000s of license plates in seconds.
Empower your parking operation with LPR enabled parking enforcement to locate offenders, fine offenders, warn them, and take back control of your property. Know who is parking in your lot, when they are parking there, for how long, and find out if they live there or belong there.  With our systems you will see the results and increased  compliance and revenue. Our system is guaranteed to pay for itself!
LOCATE OFFENDERS. DRIVE COMPLIANCE. INCREASE REVENUE.
LEVERAGE LICENSE PLATE RECOGNITION (LPR) TECHNOLOGY
License plate recognition (LPR) cameras and software have been trusted by security guard companies, parking enforcement officers, property managers, parking control officers, parking attendants, property owners, business owners, public transit,  and  law enforcement for more than 15 years to locate illegally parked vehicles, vehicles involved in crimes, and stolen vehicles.
These cameras and software are now available to parking agencies – providing a cost-effective enforcement solution. Parking Control Managers can now identify and discover scofflaw vehicles to collect outstanding fines, more efficiently enforce paid and permit parking spots, enforce time-limited zones, or take other appropriate actions.
Why Choose LPR License Plate Reader Technology?
Choosing LPR technology gives parking enforcement officers and officials the ability to standardize equipment and software to work more efficiently with local law enforcement. From permit to paid parking, alerts can be delivered in near real-time. This streamlines the process making it more easier for parking control officers to enforce on street and off street parking spaces.
POWERFUL AND INTEGRATED SOLUTIONS
A combination of mobile and fixed LPR cameras work alongside with Video Guard Pro LPR systems by Mobotix
Whether enforcement and data collection is done on the street or in a parking facility or parking garage, security can enforce the parking policies quickly and accurately with the data from our VGP Mobotix LPR Readers and System.
Put the power of LPR in the hands of your parking and security enforcement officers with Video Guard Parking Pro is Great for all types of businesses large and small, as well as municipalities, cities, towns, transit authorities, and other types of venues and locations that need to enforce parking.
LICENSE PLATE ENABLED PARKING ENFORCEMENT PAID PARKING
Our customizable software is driven by open-API architecture, which allows for easy integration with leading pay stations, pay by cell, and access control parking vendors. Through the API, parking operators can identify which vehicles  have paid, alert enforcement officers of offending vehicles, and communicate with other tools to  issue citations. Or you can have our in house dedicated parking control center and parking control officers handle all of your parking control and enforcement needs and services!
PERMIT PARKING
Through a combination of software, mobile and fixed LPR cameras we can enforce permit-only parking areas. Parking enforcement officers can also enforce parking control with an iOS or Android device. With Video Guard Pro Parking App. Officers can detect, ticket, and remove non permitted vehicles.
LPR cameras and software can be used in conjunction with a gate of the customer's choice. When a vehicle approaches the gate and the vehicle plate is flagged, the gate will NOT open and if a permitted license plate is detected the software will trigger the gate to open.
SCOFFLAW ENFORCEMENT
Video Guard Pro Parking Solutions allow parking operations to locate scofflaws using license plate recognition. Simply upload a hot list of offending vehicles and generate alerts from web-based client LPR VGPPRO Portal or VGPPP.
Scofflaw Data Subscription (no hardware) – With commercial data, parking operators can
generate alerts and emails with the location of the scofflaw vehicle.
Scofflaw Enforcement with Mobile and Fixed LPR Cameras and
Utilize mobile LPR cameras and Mobile Patrol Units.
When an LPR-equipped vehicle identifies a license plate on a scofflaw list. For fixed LPR enforcement, cameras affixed to poles or other structures provide constant monitoring of specific areas and traffic flows, typically entrance and exits to the property and premises to watch for violators and capture trends and violaters
DIGITAL CHALKING
When using digital chalking with mobile and fixed LPR, users will be alerted when a vehicle has overstayed a time-limited zone. For mobile LPR, users can review a comparison of vehicle images to determine if that vehicle should be ticketed. For fixed LPR, the user will be notified if a vehicle has not exited within a specified time frame, we can create intrusion zones and geo fences around the specific vehicles to notify you when the vehicle is about to move.
Call us Today TO Learn More About Our Parking Control and Compliance Solutions.
Sigmoid-LPR automatic license plate recognition
We offer license plate recognition systems for a broad set of applications, on a broad set of devices and platforms. Our set of stock applications includes:
surveillance systems for villages / towns,
gate control/fee calculation for parking places,
in-car and handheld mobile devices for police and security.
Among the license plate recognition core, our applications include a rich set of features, like query log with filtering, export, import and statistics capabilities, stream formats (MxPEG, MJPEG, H264, H265 etc) support of input and output devices, various possibilities to send and receive data to/from other software, and access to various remote license plate databases, for example the official on-line Hungarian national car database. (This specific program module was certified by the Hungarian Ministry of Justice and Law Enforcement.)
Sigmoid offers client-server applications which makes it possible to use and to administer the recognition server from distant sites.
We also offer large systems by connecting the distributed recognition servers together, forming a unified multi level surveillance/access control system covering hundreds of cameras.
Using MOBOTIX can yield a 3-4% performance boost in recognition rate, thanks to its superior image quality over other brands. Our LPR engine uses handwritten optimized native MxPEG decoding since 2006. At that time it was the very first LPR solution for MOBOTIX cameras in the world. And we are very proud of it.