Event Security - Special Events - Boston, MA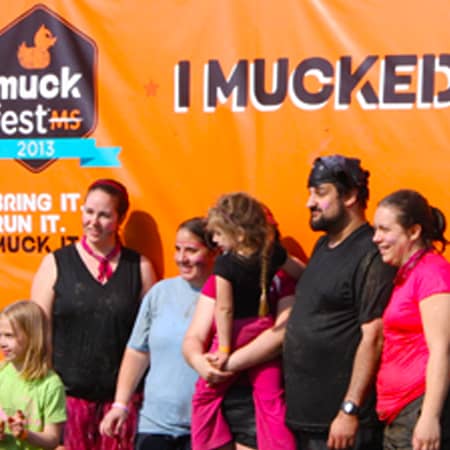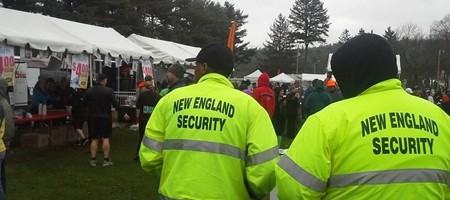 Special Event Security for high-level events includes access control for perimeter and auditorium, crowd and parking control, explosives sweeps with canine patrol and executive protection.  We use highly specialized, experienced personnel to partner with you to develop a comprehensive security plan that includes event management, coordination with local law enforcement and medical personnel, and risk/event assessments.
Our staff and security officers are always trained on the details specific to your event and the location in which it's held. Our strong customer-service focus means your guests and patrons get the most of what you have to offer, while our consultants can work with you to help identify the specific security risks for your event and how to mitigate them.[/vc_column_text]
Event Security – Boston MA Special Events
Amphitheaters
Arenas
Convention Centers
High Profile Red Carpet Events
Major Concert Tours
Stadiums
All Major Event Venues
Whether you are hosting a sporting match, concert, or any other kind of entertainment event, it is important that the spectators who attend are focused on enjoying themselves and not preoccupied with worrying about their safety.
For more information about our special events security services call (617)-322-6372 to speak with an agent or contact us here.