New England
Security Group provides professional and proactive
 Celebrity Protection &
Entertainment Security Management Services nationwide.       
   Across the US, Canada and Europe.
Our team of professionals provides celebrities, movie-stars, athletes, executives, record labels, and entertainment and wealthy individuals a professional, proactive, discreet and effective security service solution. 
With the ever-changing world of entertainment comes the continual development and advancement of the traditional ways of ensuring the safety of the modern celebrity and talent. Record Labels, executives, tour managers, interns, assistants all trust and depend on our team to deliver top-notch service.  Maintaining confidentiality and protecting assets, talent, and clients with the utmost professionalism. 
New England Security Group Team of law enforcement officers and military veterans include active and retired state and federal agents with the US Secret Service, ATF, FBI, ICE, State Police, Municipal Police, and other agencies. 
There is no other agency that offers or provides the caliber and quality agents that we provide. We guarantee it. We provide State Police escorts to and from venues, airports, and locations anywhere required by our client. Our well-trained and qualified bodyguards and personal protection specialists are rated amongst the top in the industry of celebrity and entertainment protection. We know the business and are experts in security protection.
Our team utilizes a unique method of implementing celebrity protection and security which allows us to provide a thorough and robust security service that can be catered to the individual needs of our clients.In addition, New England Security Group can deploy individual security personnel and security teams discretely and efficiently to any environment, providing low key security or protective surveillance covering both domestic and international locations.
Our key ability is the early identification of potential threats before they occur. This enables us to make effective decisions, which prevent the opportunity to inflict damage or harm. Our services are available 24 hours a day. New England Security Group provides personnel that understand the industry trends and have the unique ability to blend into their surroundings but also show a physical deterrent when necessary. Our team is capable of running any other duties whilst on task such as transportation. We can act as a family and media liaison to allow the celebrity to focus on what they do best.
Some of the biggest names in the industry utilize or services.
Call 617-322-6372 to speak with an agent.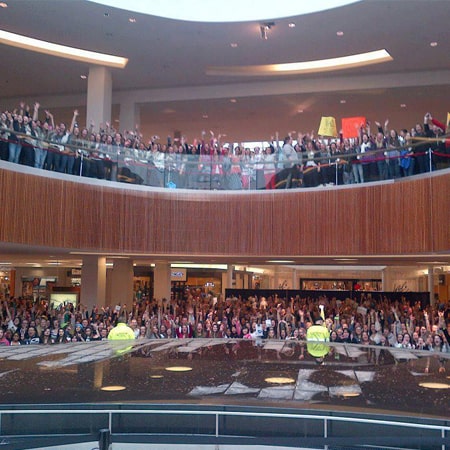 Music Group – One Direction
New England Security Team provides Security and crowd control for over 5,000 fans at Pop Band Autograph Signing and CD release. We are proud of the AWESOME work our event security specialists provided. With over 5,000 screaming fans we are happy to report 0 incidents!
Music Super Star Beyoncé Knowles
Beyonce Visits Walmart, Pays For Shoppers' Christmas Gifts. The singer stopped in at a Walmart in Tewksbury, MA at 7p.m.on Friday December 20, 2013 — prime shopping time! — to purchase her new album Beyoncé in CD form.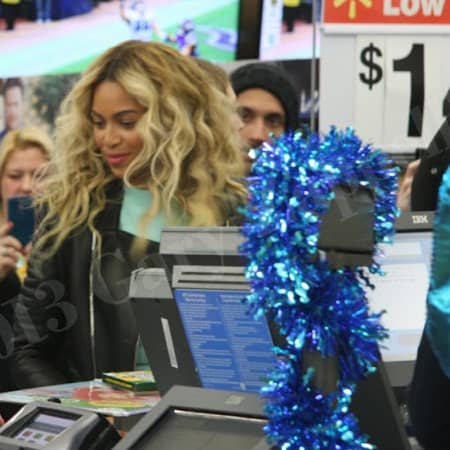 Boston New England Security Agency
Security Guard Companies Boston
Security Guard Companies Ma
Security Guard Services
Armed Security Guards Boston
Private Investigators Boston