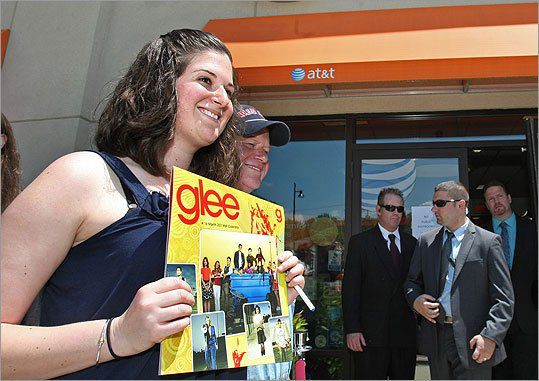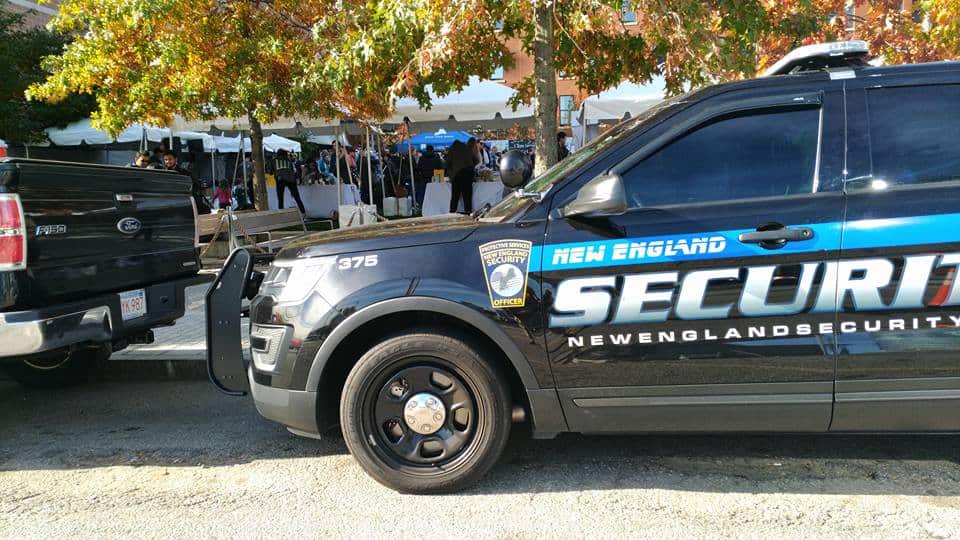 Why Security is a Must-Have at Events
If you're organizing an event, there are a lot of details to consider. You want everything to run smoothly, from the food and beverages to the entertainment and activities. One important detail that shouldn't be overlooked is security. Not only is security mandated at many events, but it can also help save expenses in the long run. Here's why.
First and foremost, security is mandated at many events. Depending on the type of event you're planning, there may be legal requirements for security personnel. For example, if you're holding a concert or festival, you may be required to have a certain number of security guards on duty.  Even if security isn't legally mandated, it's still important to consider the safety of your attendees. Providing adequate security can help prevent accidents, injuries, and other types of incidents.
Another reason why security is important at events is that it can help save expenses in the long run. While it may seem like an added expense to hire  security personnel, the cost of not having security can be much higher. For example, if a fight breaks out at your event and someone is injured, you could be liable for medical expenses and other damages. If someone steals property or causes damage to the venue, you could be responsible for those costs as well. By hiring security personnel, you can help prevent these types of incidents from occurring in the first place.
So, how can New England Security Protective Services Agency, Inc. help? Our fully licensed, insured, and bonded agency has been providing top-notch security and protective services for over 15 years. Our 24-hour dispatch command center is always ready to deploy security guards and protective services to your location. We can provide security and protective services to areas from Boston, MA down to Mystic, CT, to Providence, RI, and up to Bangor, ME. We can watch over your place of business, retail store, construction site, private events, cannabis and marijuana dispensaries, residential communities, office buildings, hotel and concierge services, fire watch, and anywhere else you need security and protective services.
At events, we can provide a variety of services to ensure the safety of attendees. Our security personnel are trained to monitor the crowd, prevent  overcrowding, and respond quickly and effectively in the event of an emergency. We can also provide bag checks to ensure that no one is bringing in any dangerous items. By working with us, you can rest assured that your event will be safe and secure.
In conclusion, security is a must-have at events. Not only is it mandated in many cases, but it can also help prevent incidents that could be costly in the long run. With New England Security Protective Services Agency, Inc. on the job, you can focus on enjoying your event, knowing that we've got your back.