When should I hire a Security Service ?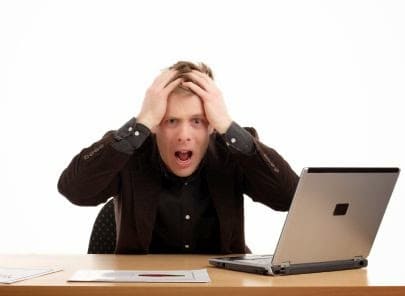 Typically Security or undercover guards may be hired for ongoing service at apartment complexes, small businesses, restaurants or clubs, among other locations. An armed or unarmed security guard may also be contracted to work a special event, such as a concert, public gathering or rally.When hiring a security guard, think about the area that needs to be protected and the level of protection needed. For instance, a nighttime patrol officer may be preferable to a 24-7 standing guard in some situations.When hiring through a security guard service company, make sure that the agency is licensed and bonded.This will often affect how its employees are trained, background checked and insured
A Security Guard or Security Patrol ?
Security guards working with an agency should be trained and their backgrounds should be checked.A standing security guard may be armed or unarmed, and stays on site throughout the service period or day. At each location serviced, A company like New England Security assigns a set of post orders, a set of mandatory duties for officers to execute each shift. Each security guard must submit a daily activity report, detailing the guard's activities during each shift, and additional forms detailing any suspicious activities on the property. Each agency varies in duties assigned during each shift.
Unlike a standing guard, a uniformed patrol officer visits the property a specific number of times each day, as determined by the client. Each visit includes a written security report. Multiple small business owners may share one patrol officer's services, splitting the costs and services evenly. Patrolling guards are helping in the ongoing prevention of fire, theft and vandalism. If requested by the client, security guards arrive in uniform. Security guards provide their own equipment, including but not limited to handcuffs, batons, pepper spray, stun guns, firearms and bullet-proof vests.
What are the Typical Costs ?
Depending on the type of event and the level of security needed, security guards can cost $10-$100 per hour. Guards in the higher price range typically work for a proactive agency which contracts security guards who can work effectively in high-threat situations and detain people if necessary. Inexpensive guards typically work for an "observe and report" agency, which contracts security guards who are not trained to act in high-risk situations, but report events to the police. An unarmed security guard typically costs $12-$20 per hour, while an armed security guard costs typically costs $18-$25 per hour.The time of day also affects pricing. Security guards working at a late-night party in the city may cost $30-$50 per hour, for example. An off-duty police officer typically costs $40-$60 per hour for security guard services.