HOW TO HIRE OFF-DUTY-COPS FOR SECURITY
Did you know you can hire active or retired off-duty police officers
to provide armed security?
Off duty law enforcement personnel are
the highest level of private security available, far exceeding any
security guard capabilities.

We can help you facilitate and provide immediate access to thousands
of armed police officers across the United States. All our officers are
skilled, qualified, sworn and actively employed by local, county and state law
enforcement agencies or recently retired. We have a team of retired State Troopers, DEA, ATF, FBI, state and federal law enforcement officers. We would provide you with the name and credentials of each officer, additionally you are welcome to interview and view each officers resume.


Hiring off duty police, and managing this process, is harder than it looks.

When a hurricane or storm touches down police are already engaged —
selecting officers with the right temperament for your project requires
specialized hiring skills — and placing officers across the country is a
logistical nightmare that can take up all your time.

Off-Duty-Cops.com offers armed private security with the right law
enforcement officers for your job. We make it easy by providing you:

Officers rapidly deployed on-site anywhere in the United States and Canada
Only retired, active, certified, qualified, professional, skilled officers
We asses your needs and we locate and facilitate the coverage you need with our team
We mitigate your risk, loss and liability
We provide and maintain up to six million in general liability, workman's comp, etc.
We provide one point of contact to manage your officers and yoursite specfic needs and requests.
We provide expertly trained and qualified off-duty-cops as body-guards, executive protection, and personal protection.
We are owned by former law enforcement and military veterans, we know what works and how to make it work.
Our experience & expertise focused on security and service!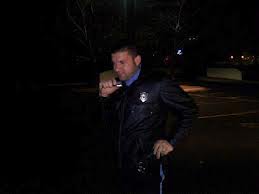 Off-Duty-Police Officer Provides Private Armed Security for Clients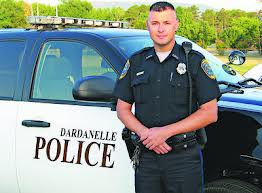 CALL US TOLL-FREE AT: 1-888-980-9118 OFF-DUTY COPS INC.
Boston New England Security Agency
Security Guard Companies Boston
Security Guard Companies Ma
Security Guard Services
Armed Security Guards Boston
Private Investigators Boston