It is true , you can find some really great deals on Cyber Monday, but you can also find your personal information and identity in the hands of thieves! Here are a few simple ways you can protect your self while shopping on line.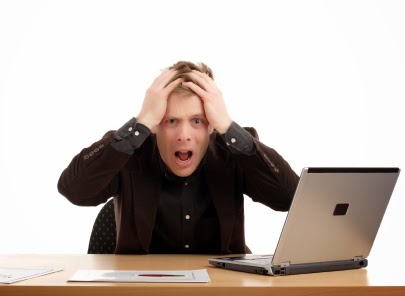 1.) Avoid launching store websites from your email. If you see an ad from your favorite store, get out of the email and go to the store's website.
2.) Make sure the site is secure. One easy way to check, the address has https instead of just http.
3.) When you do make purchases, check for the 'lock' icon and never save your credit card information, don't store it on your computer and don't store it on theirs.
4.) Mobile devices are even more at risk because most lack virus protection and often use public wifi. Don't conduct any financial transactions on a mobile wifi because you're on an open source and everybody can come in and sniff and see what you're doing and capture that information.
it's not just your money at risk, your identity and credit could also be compromised.
5.)Be wary of overseas sellers, who may not be subject to recourse by U.S. law enforcement.