About Boston MA
Security Guard Patrol Service
Founded in 2005 as a simple patrol company in the Bay State, New England Security roots itself in Boston Massachusetts and has enjoyed a opulent growth
of service excellence and now providing services across all New England States.
While other security companies have merged, consolidated, downsized, or sold,
New England Security is still owned and operated by the same team since its
inception.. We rank as the largest most responsive regional security company in
the New England Region. We offer coast to coast national and nationwide
security service. Unlike other companies, who promise and fail to deliver, we
are willing to "put our money where our mouth is." Instead of having to rely on
the empty sales claim of great service programs, we offer real quality
assurance and true peace of mind. We offer a satisfaction guarantee
on all of our services. One of our hallmark services is our patrol division. We
use and utilize the latest and greatest in technology and patrol techniques.
In some markets, New England Security provides patrol and alarm response
services to assist in the prevention, deterrence, and detection of vandalism
and criminal activity.
Our patrol officers are highly trained, senior personnel who randomly patrol
your property in clearly marked patrol vehicles. If we find evidence of
criminal activity or vandalism, our patrol officers will investigate and notify
local law enforcement and client representatives immediately.
Patrol officers are also available to respond to building alarms when
notified by our 24 Hour Dispatch Command Center. After responding to the alarm,
the patrol officers will notify local law enforcement and client representative
if we find evidence of criminal activity or vandalism at the property.
Through our patrol and alarm response services, security is available and
affordable for small businesses as well as major corporations. Patrol service
is a high quality service that every business can afford.
For additional deterrence value, New England Security Boston Division
can
also provide signs to be placed on your property warning trespassers.
Call us today and see what we can do to help you! 24/7 Call Center:
978-374-0110 or 617-322-6372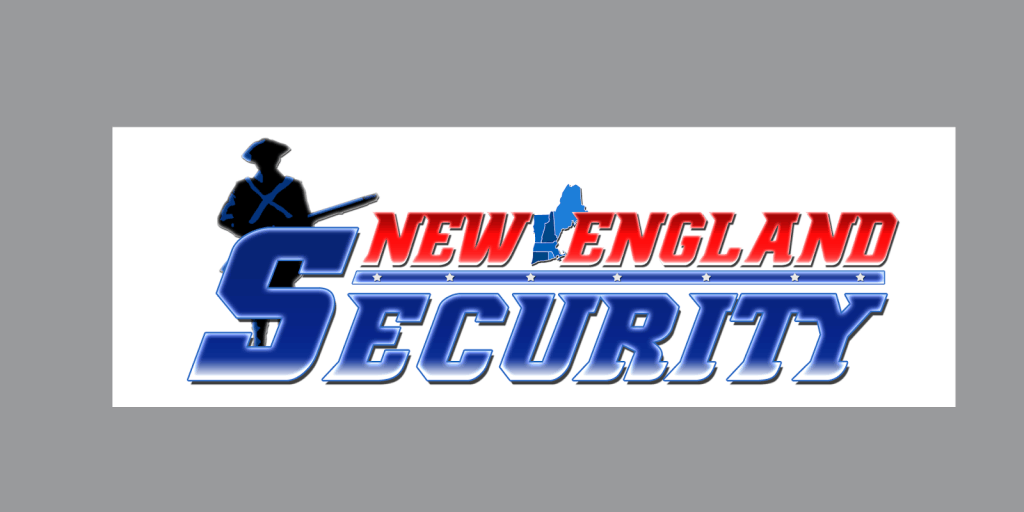 Boston New England Security Agency
Security Guard Companies Boston
Security Guard Companies Ma
Security Guard Services
Armed Security Guards Boston
Private Investigators Boston