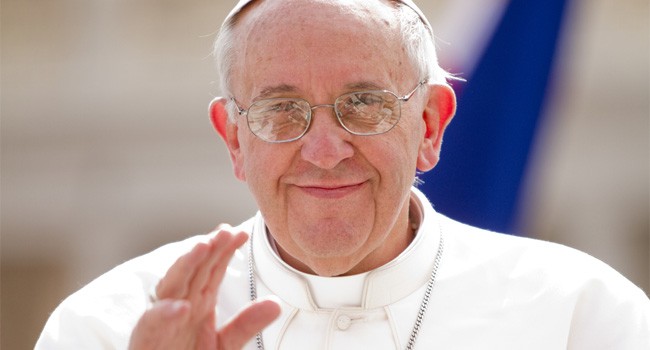 According to the chairman of the House Homeland Security Committee, one possible security threat against Pope Francis has already been disrupted.
Rep. Michael McCaul said that the pope "is a very passionate man. He likes to get out with the people and with that comes a large security risk."
"We have disrupted one particular case, but as the date approaches, I think we're all being very vigilant to protect him as he comes into the United States."
Each city the pope visits will see heightened security measures, even some resembling airport security. New York City will also be imposing a no-fly zone and a ban on drones.
Another concern is the Popemobile, which is already in Secret Service possession and will not be used until his visit.