If you are from New England then you will most likely always remember the
winter of 2015! Most of us will remember it as the worst EVAH !! But as hearty
New Englanders we always know the winter will soon give way to spring. Spring time in Massachusetts means so many different things to so many
different people. For most people spring means warmer weather and outdoor
events! The Boston Marathon and the Red Sox always start off the season, but
there are so many more smaller, but just as fun events.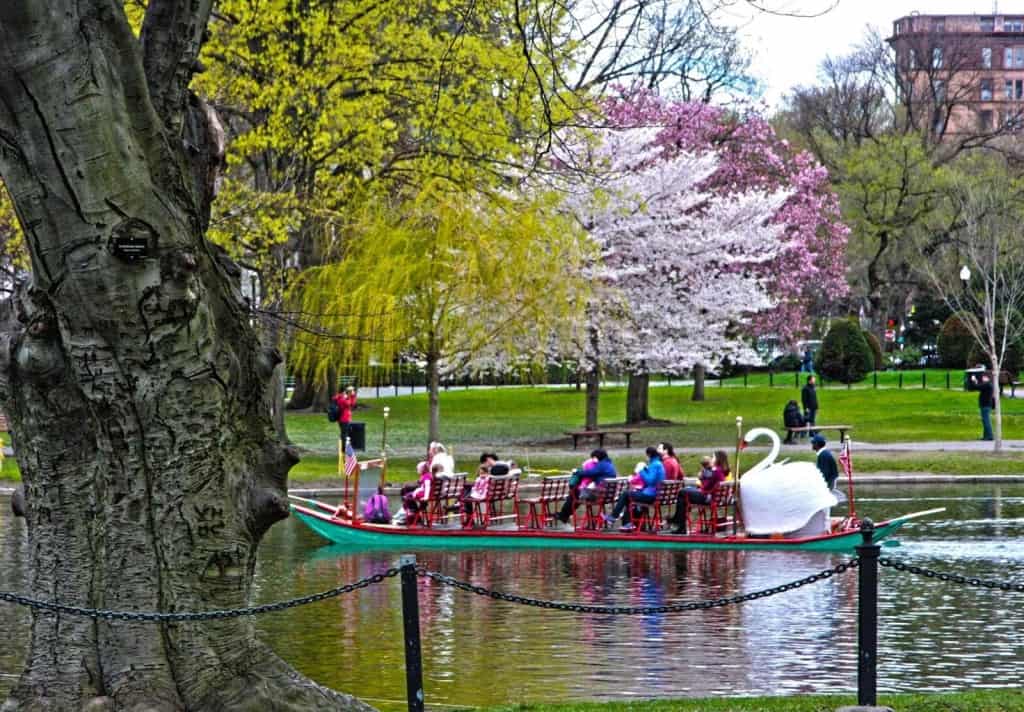 Campfire Music Festival
Taste of Faneuil Hall
Irish Festival
Muck Fest
Bluegrass Festival
Symphonic Concert
Maybe you are planning your own outdoor event, maybe it is an annual event
or a first time event. Whether you are hosting a sporting match, concert, or any
other kind of entertainment event, it is important that the spectators attending
are focused on having a good time and not worrying about their safety. To make
sure that your outdoor event is executed smoothly, A security company like
New England Security
will provide you with professionally trained and experienced
security officers to handle all of your crowd management and customer service
needs. From the moments before the event begins until the crowds have safely
departed the venue, the event security on hand will be on top of maintaining an
orderly gathering for all participants to enjoy. Even if you are having a small
event, the safety of all your guests is just as important.
As we all put this winter of 2015 behind us we are all excited for the
warmer weather and the good times that is brings. Let
New England Security Event Services
handle all your events needs to insure your event and the season is a
memorable one. Call an event specialist today
617-322-6372