New England Security Service provides security guards, special police, and courtesy patrol officers to meet your short-term or long-term security needs.
Our clients trust and rely on New England Security Service to provide professional, proactive, protection specialists 24 Hours a Day 7 days a week. Emergency Security Guard Service and Uniformed Security Guards, Armed or Unarmed Security Service. We will deliver exceptional security service.
We are committed to creating the safest possible environment for your facilities, and we have a reputation for begin proactive, professional, and diligent.
Our Security Officer and Special Police Officers will Protect your Property and Assets.
Any Business that Owns, Manages Or Operates:
Residential apartments, condominiums, and communities
Commercial office buildings, malls or retail stores
Hotel or motel properties
Tours for sightseeing or education in and around Malden, MA
For: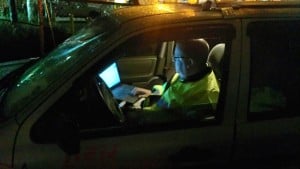 Preventing Business Interruption
Avoiding Potential Expensive Legal Liabilities
Reducing Maintenance Costs and Improving ROI
Generating Peace of Mind for You & Your Customers
Armed and Unarmed Security Guard Service Washington DC